If you're thinking about starting a social media profile, or are already working on your content for it, you might be wondering why most of it isn't looking like the content on other influencer pages. Well, you  might be posing right, and you might have the photography part down, but you'll still need to do a lot of retouching before your content is ready for the gram. 
A lot of times when professional photographers work, or when Instagram influencers take their photos, their work doesn't end when the photoshoot does. There's a lot more going on after that, and only then are the photos deemed finished. Learning how to edit photos is a key skill for you to have when it comes to photo editing, and you'll need to up your game too if you want to bring your photos to the same level. 
Here are some things in photos that often need editing – keep reading for some awesome tips on how to make your photos look better.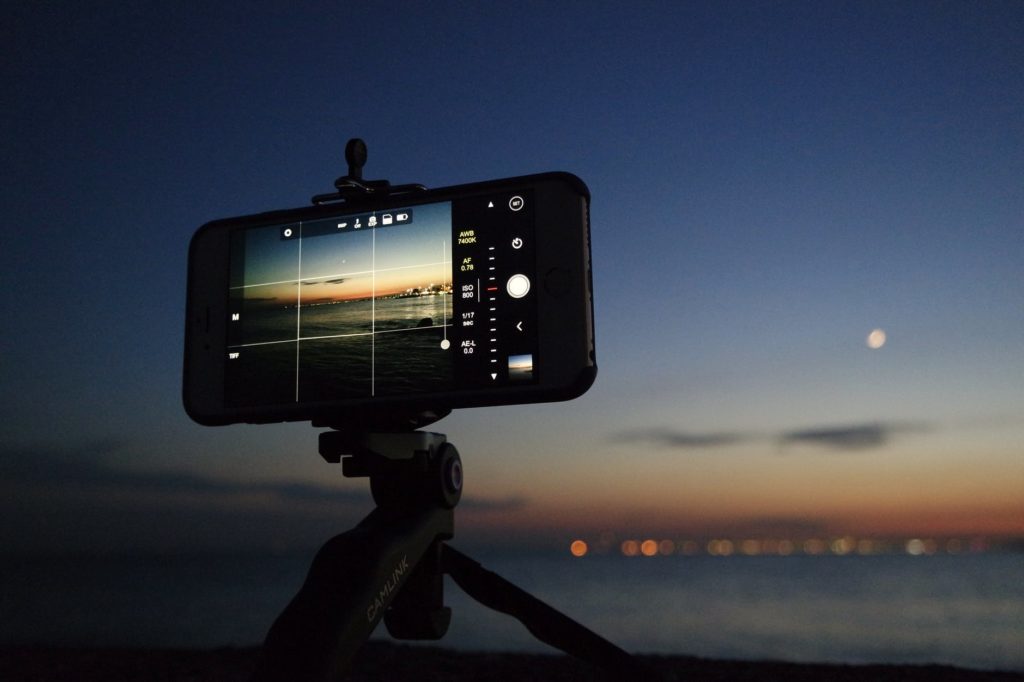 1) Crop and Straighten 
If you've been taking photos that aren't selfies, chances are that you might need to crop or straighten them to make sure they look more professional. In case it's a nature photograph, make sure you straighten the horizon and crop out any unnecessary elements. 
You'll know when to do it if you keep the rule of thirds and proper proportions in mind – you need to be careful about how much of something can be in a photo before it becomes overwhelming. Even if you're not following the rule of third strictly, the principle that your subject in the photo shouldn't take up more than one third of the space is something worth keeping in mind. 
2) Editing Away Spots and Stains 
Spots and stains can be anything from flyaway hair in a photo to specks of dust that can find its way to the camera lens or the photo itself. 
You can learn how to edit hair in photos with a quick google search, or you can even ask a professional photographer for tips. There are even apps out there that will let you remove unwanted objects from your photos, and you can use them to remove unseemly backgrounds. 
A clean background and a photo with no fly-away hairs or imperfections is one of the many small details that makes great content stand out from the good. 
3) Go Above and Beyond 
We're not asking you to over edit your photos – in fact, that's a very big mistake to make – but you can use apps like Canva and others to make your social media content stand out from the rest, with templates for Instagram posts, photos, Facebook and Twitter content, all available to help you take your content to the next level. 
There are templates that can add interesting graphics and animation to your photos, and make them even more eye catching. This will help you get more likes and views on social media, and elevate your feed's general look. 
4) Adjust the Photo Quality 
You need to make sure the photos you take are high quality, which means you may need to adjust things like the contrast, brightness, sharpness, and white balance of your photos after you're done taking them. 
Some scenes will look better with more defined shadows, which is when you need to up the contrast, while others will need brighter colors, which means you'll need to increase the saturation. Working on the photos may take some time, but you'll have to toggle with the dials a little before you get it right and have the perfect photo. 
When you're editing photos, keep in mind not to edit the original and to always make the edited version a copy. You can compare the original and the edited photos while you're working so you have a better idea of how well you're doing, and make sure that the photo didn't change too much.