Many small businesses using the subscription model do not see the need to invest in subscription management software until their accounts department can barely keep up with their growing number of clients. As billing becomes more complex, it becomes crucial that you broach the subject of choosing subscription management software solutions.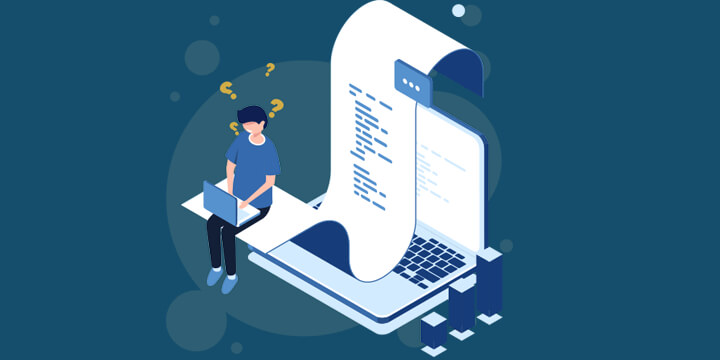 With this kind of software, you will no longer have to pore through huge stacks of documents to determine which clients have paid up, which ones are defaulting, or send them invoices manually. The most effective billing software will handle all these functions for you, and throw in extra functionality to the mix, like report generation. This article will show you the most important features to look for when buying your subscription management software:
It should process coupons, discounts, and other incentives
As a growing business, you want to use all the incentives in the book to keep your clients coming back for more and make repeat customers feel valued. Having coupons and discounts manually incorporated can be incredibly challenging for the accounting department to factor into their books, not to mention the logistics of tracking the effect of these deals on customers' behavior. You also need to remove the discount as soon as the promotion period is over. Choose billing software that will cater to all these needs to reduce your accountants' workload.
Multiple processing gateways
Nowadays, there are plenty of payment options for your customer to choose from, and finding their favorite one on your list of payment methods helps them feel appreciated. Choose billing software that allows your clients to pay via credit or debit cards, e-wallets like PayPal and Stripe, mobile wallets, net banking, and others. While you want to maximize revenue by choosing the least expensive payment gateway for you, having as many of the major options is vital for increasing your revenue.
Branding your documents
To increase your competitiveness and authority in your field, you want to brand your invoices, receipts, and other vital business documents. Corporate branding goes a long way to improving your professional and business image. Customers will also be more loyal to a brand that has its letterhead on its documents, so choose recurrent billing software that lets you brand your documents.
It should allow for flexible pricing
Today's customers are far more complicated than yesterday's, and their demands and wants to keep changing. To remain competitive, you will need to remain abreast of these changes and choose subscription management software that will let you seamlessly change your prices, pricing plans, and make the transition without much hassle.
It should be PCI compliant
Today's clients know what to look for to determine if your e-commerce site or billing solution is safe enough for online transactions. The Payment Card Industry has regulations that seek to protect your clients' financial data and money, so select subscription software that conforms to these rules.
Conclusion:
The five factors above are the most important ones to consider when choosing subscription management software; to fully benefit from your investment, have these in mind when you go looking.