Nobody likes being stolen from. Especially if those petty thieves take something that you put a lot of hard work into. For instance, an awesome picture that you posted online. Luckily, there are ways to keep what's rightfully yours safe even in this age of advanced technologies. So if you want to protect your images from being used without your permission, you'll need to learn a handful of ways to do it. And that's what we are here to tell you. So let's not postpone any further – here are 7 easy methods you can use to protect your pictures online.
1) Add Copyright Information to the Metadata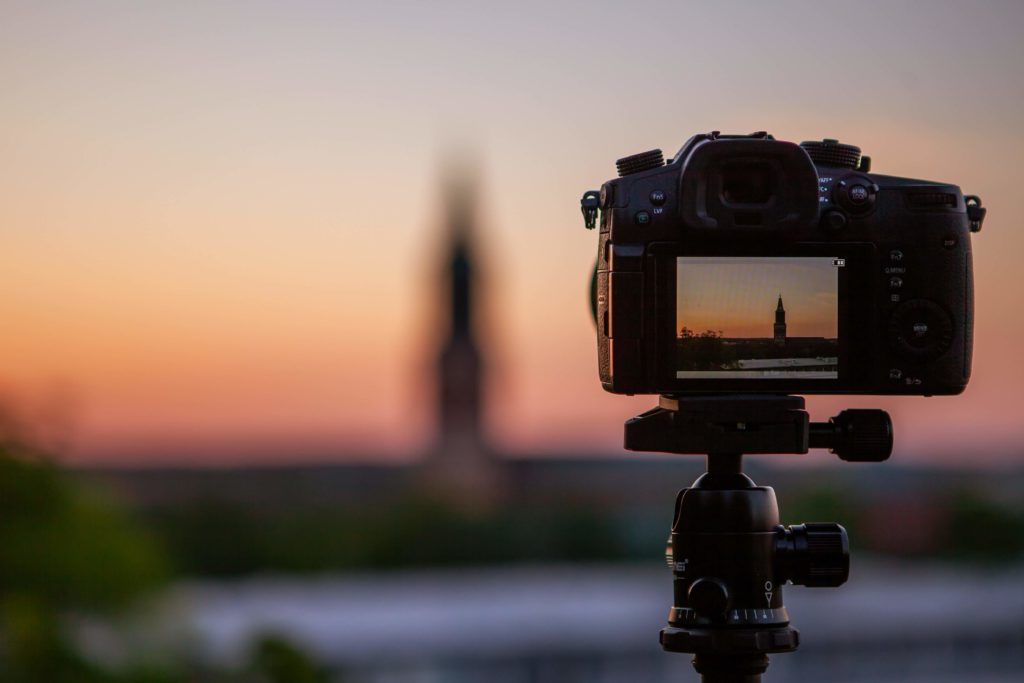 You can add your copyright information to your images right when you snap them. Modern digital cameras give you an opportunity to include your name, website address or any other information you think should be in the metadata. So look up this option on your camera and make sure to mark your pictures with metadata. 
2) Watermark Your Images
One of the easiest ways to make sure that your images don't get stolen is by watermarking them. Granted, watermarks can be simply erased, that is why you should consider putting your signature or logo against some complex or detailed background. Besides, avoid putting your watermark too close to the edge of the image so that no thief is able to crop it out. If you have never copyrighted your images this way before, then have a look at a handful of easy ways to create a watermark for photos. There are slightly easier methods and there are methods that might take a little more time than usual, so study the tutorial carefully to determine which way suits you the most. 
3) Block Right-Click
Here's another simple solution – just don't let anyone download your images by disabling the "right-click" feature. You can either do it through a specialized plugin or by tweaking HTML or JavaScript codes – as a result people won't be able to save your images to their computers by simply right-clicking them.
4) Add a Hidden Layer
Now there's a sneaky way to protect your images – include a transparent foreground layer to your image. So when anyone tries to download it by right-clicking it, they'll only get the invisible first layer. So if you know your way around HTML coding, prank those good thieves this way and make them download a blank image instead of your kickass picture. 
5) Disable Screenshots
Sadly, even if you disable the right-click feature and protect your images with a transparent foreground, that doesn't mean that your picture cannot be copied by making a screenshot. But once again there are good people out there who create plugins that prevent unauthorized screenshotting. So make sure to install one. However, bear in mind that these plugins aren't immune to being disabled as well.
6) Upload Low-Resolution Photos
Infringers are usually looking for a crisp hi-res picture to steal. Then why not thwart them right away? Create a low-resolution copy of your pictures and upload them instead. After all, people who view your photos just for pleasure will get the overall idea from those images just as well, but thieves will have little interest in heavily pixelated pics. 
7) Accompany Your Images with a Copyright Notice
This one might be a real no-brainer, but might work as well as the rest of the methods. Wherever you post your image to, make sure to accompany it with a simple yet effective notice. It should include your name,  image title, date of image creation, and statement of rights. Place this notice where it can be clearly seen. You might also want to add that any violation of copyright is strictly prohibited to make your message even clearer. 
And there you go – these were seven dobale ways to protect your images from being stolen. So don't fight the temptation to post your recent landscape or a portrait. Just make sure that your image is well protected and go make a splash with it.