With the coming of the digital platform, the business world has become extremely competitive. The internet has made the playing field almost equal for all businesses- big and small. With just a website or social media profile, now every restaurant has equal chances of advertising itself services.
But what are the top trends and secrets that restaurants are using to stand out? Well, we have rounded up 7 of the top trends and secrets being used in the restaurant business.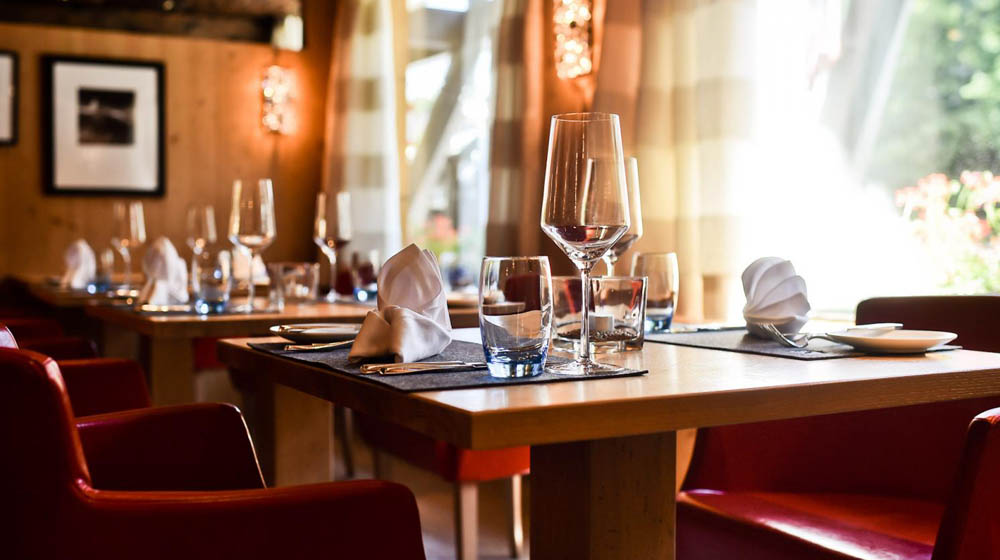 All Info Available Online
One of the biggest top trends and secrets that restaurants are using is putting everything about them online. 
Today, almost every restaurant has a good website where they upload everything about them. They upload info about the food and drinks that they offer and prices. You can also see the time when they open and when they close. They also include their location, contacts, and every other detail that a customer would need to reach them. This is a very smart restaurant marketing that costs almost nothing.
Restaurant Reservation System EatApp
Technology is playing a key role in restaurant marketing. There are many apps targeting the hospitality industry. EatApp is, without doubt, one of the most popular apps around the world. It is a restaurant reservation software that enables customers to reserve tables in various restaurants that are on this app. So, restaurants are using this reservation system to market their services.
Tablets On Each Table For Ordering A Meal In A Digital Way
Digitization is taking over, and the restaurant business is not being left behind. Can you imagine placing orders using tablets instead of having to a waiter? 
Well, that's where some of the restaurants are today. They have tablets for each table, and all you need is to select the meal that you want the chef will start preparing the order. This is a trend that is quickly picking up in the restaurant industry. It has also helped restaurants reduce the cost of labor.
Instagram Account with Visual Content
There is no doubt that Instagram is one of the powerful marketing tools when it comes to visual content. Restaurants are using the app to market the foods and other recipes that they offer. With the millions of people that are using the Instagram app, then you can imagine the impact this would have on their client base.
Strong WiFi System Available Only For Guests 
Today, almost everyone has a smartphone. So one of the key things that they would be looking for in a restaurant is WiFi. Every customer would like to be on the internet as they wait for the order to be processed. What restaurants are doing is offering not just WiFi but strong WiFi that can enable their customers to download large files.
Easier Mode of Payment
One thing that can waste customer's time is paying the bills. With cash payment being a common mode of payment, it can be time wastage. But restaurants are moving away from these inefficient ways of settling bills. Now they are using a facial recognition payment system, which is pretty easy to use. 
In addition, they are also using digital ways of paying, such as PayPass, Google pay, apple pay, and payments via PayPal. These are pretty simple ways of settling bills that smart restaurant managers are employing.
Delivery Platforms
Apart from going to the restaurant for a meal, how about having the order delivered to your doorstep? Well, this is another platform that most restaurants are using to reach their customers who like their recipe but have no time to come to the restaurant. So you can be in the office and place an order at your favorite restaurant and have it delivered.
App Called Candybar
Restaurants are now using CandyBar app to enhance their customer service. Candybar is a customer reward system designed to help businesses improve their sales by engaging their customers. With this app, customers can get loyalty points for every visit. This will definitely keep the customers coming back.
These are some of the top trends and secrets in the restaurant business. They are all customer-oriented trends meant to make the customer feel comfortable while in the restaurant. From WiFi, easy payment mode, tablets for placing orders to loyalty points, everyone would definitely love such a restaurant.