Finally, after so many leaks and Rumors Google released its Android N 7.0 developer preview for Nexus devices. Google usually release its new OS for developers at its annual Google I/O developer conference which held in May but this time, they surprised everyone with its early release. Google comes with some new changes and some improvements of its old features. Check out Android N Preview Features, Release Date, and more updates.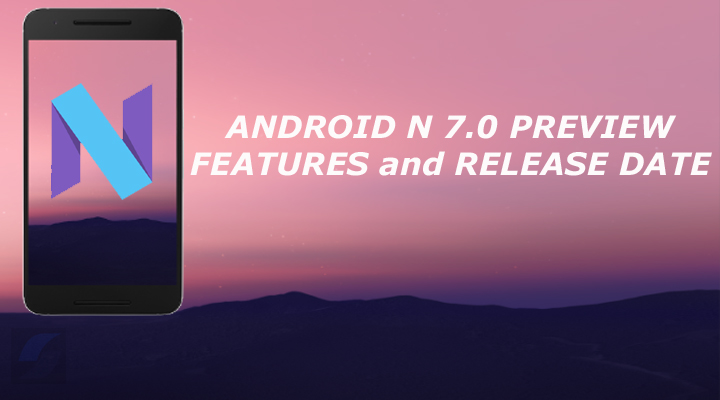 Android N Preview Features And Changes –
The new Android N Preview comes with a multiwindow or split-screen mode, a completely redesigned and improved notification panel, much improved Android Marshmallow's "Doze" feature, along with other features. Here is the list of Android N Preview Features –
1) Multi-window – Finally we have seen multi-window support for our devices with new Android N. It will show more than one app at a time side by side in a split-screen mode. And the feature is not limited to mobile devices, it also work on big screen tablets.  You can be switching the layout from landscape to portrait mode or adjust the size of the window.
2) Picture-in-picture – Android N Preview Features Picture-in-picture window which lets users multitask while using the app. With this, users can watch a video in a pinned window in a corner of the screen when navigating within apps. PIP mode lets apps run a video activity in the pinned window while another activity continues in the background.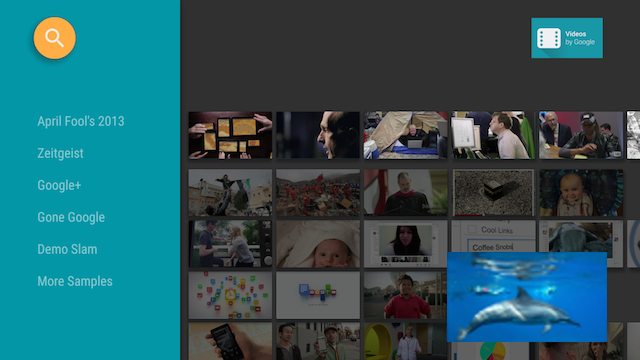 3) Improved Notifications – Google is now coming with some significant new functionality for notifications. It comes with two feature 'Direct reply' or 'Bundled Notifications'. Android N adds the 'Reply' action button. Now you can Directly Reply to text messages within the notification interface. You can also choose to bundle their notifications into one card in the notification tray. If more than one notifications come, it bundles the notifications together as a single group.
4) Background Optimizations – Now you can get much improved 'Doze' functionality that you found in Android Marshmallow. Now it saves Battery as soon as the screen turned off. Also, Google reduced memory usage by making the background tasks even more efficient.
5) Java 8 Support- Android N will support latest and improved Java 8, which helps developers to use advanced features.
6) Other Features – Android N will come with a feature called Direct Boot, Which runs in a secure, Direct Boot mode when the device has powered on, but the user has not unlocked the device. Direct Boot will improve device startup times. It also comes with improved Data Saver, which saves users data by enabling Data Saver to use fewer data, whether roaming or near the end of your billing cycle.
So these are Android N Preview Features and significant changes, and it's not the complete list Google will update more in next few months. Let's check out Android N Release date and Timelines.
Android N Release Date, Timeline, and Updates –
The official developer site of Google has a timeline fixed for the new Android N release and according to that, 'The N Developer Preview will run from March 9 until the final Android N public build will be released to AOSP and OEMs, which is planned for Q3 2016'.
Preview 1 (initial release, alpha)
Preview 2 (incremental update, beta)
Preview 3 (incremental update, beta)
Preview 4 (final APIs and official SDK, Play Publishing)
Preview 5 (near-final system images for final testing)
Final release to AOSP and ecosystem
So there is still no specific release date but according to the timeline, we get a final release sometime in the late Q3. So this is the complete information on Android N Preview Features and Release Date.