Now it's difficult to find a modern game that does not have its own online version, which allows several players to simultaneously participate in the process. Even if the game is only for one player, the developers offer global network versions with leaderboards and an option to update downloads.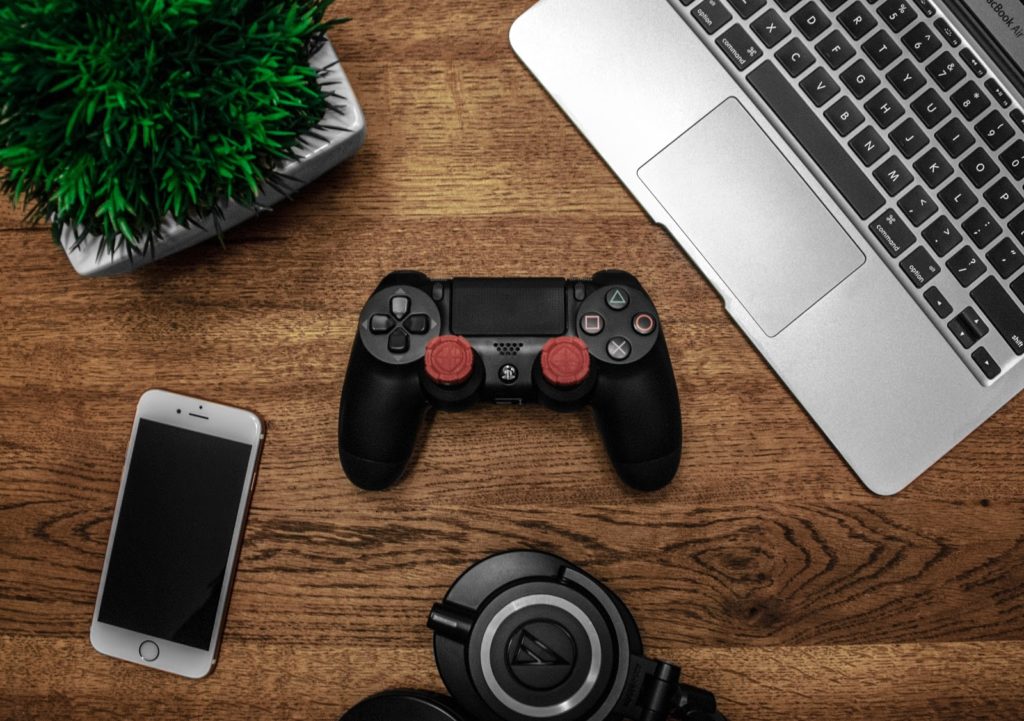 If we talk about online games, then there is no need of pre-installing or purchasing the console. The access is provided through a browser on your computer or any other device, but you should be necessarily connected to the Internet. Due to the flexible interface and advanced features of the games themselves, they have become popular and relevant for modern gamers.
Browser games are considered as a social interaction process, because the user has access to chat – you can communicate with like-minded people and make friends. Often the format of the games requires to call for help from other participants in the process, which allows you to receive mutual benefits and make progress.
But games over the Internet are fraught with risks, because this kind of activity is similar to the way when you visit various websites. Every minute there is a potential hazard to the user if he has not taken care of the protection measures for his computer device.
To enjoy games online and feel fully protected, it is important to adhere to basic security rules and apply useful tools allowing to prevent cyberthreats.
What dangers await us in online games
Many potential and obvious risks are often not related to the game itself, but to the fact of surfing the Internet. Network connection and social interaction between the players are elements of your game and, at the same time, actions corresponding to using the network.
Among the key dangers are the following:
Malicious software

– when connected to the Internet, there is always a risk that a virus or dangerous object will infect your computer. More often it is hidden under a completely unremarkable and harmless link (for example, you received an email with an update or a message about a reward);

server problems

– all online games are hosted on servers by the developers or specialists responsible for this option. They are vulnerable and can be hacked. When a hacker enters the server, he can connect to any user PC involved in the game;

virtual violations

– there are often cases when people from real life try to manipulate and take advantage of the trust of online players. It is enough to simulate the attack and demand for ransom from the participant (coins, bonuses, savings within the game, or even a real transfer of funds) to restore the lost connection.
How to protect yourself in online games
In fact, it is not so difficult to organize your own security while enjoying online games. It is enough to know about the threats listed above and not to take actions provoking their real effect.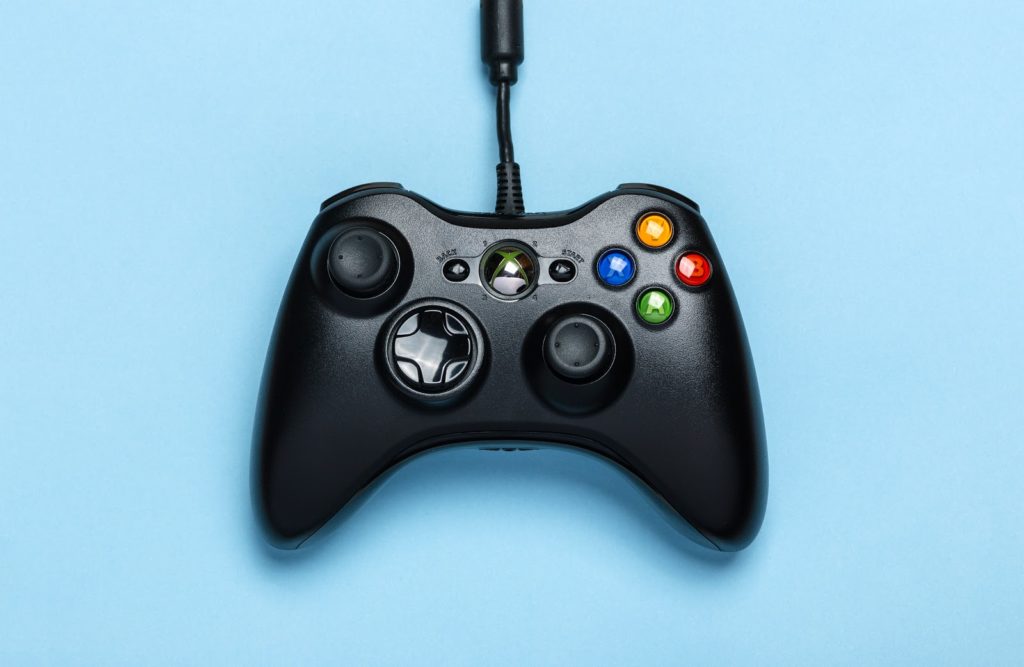 The first step towards the safe game is to obtain useful and important information. It is described above. As they say, knowledge is power, and it always works as regards protecting one's own interests. Despite the fact that the game takes us into a virtual world, this does not exclude real threats.
Common sense should prevail anytime, anywhere, especially when you're working in your own browser. Of course, the social aspect of online gaming has grown significantly, since you can never build a city or defend a kingdom alone, you always need to cooperate with other players.
Social requirements should not obnubilate your mind and manipulate your freedom. You are not required to obey implicitly and jump in the deep end for virtual success. Adequate players will never demand from you real money transfers, following links in the mail or chat. This can also be said of developers. If any actions raise suspicions, you should stop the game or take your protective measures.
Online games are always available on the official website, and the main purpose is to exclude any downloads and installation processes. So think a hundred times before downloading anything.
What tools help to secure browser games
The fastest and most efficient way is to  download it here RUSVPN vpn for Google Chrome, which encrypts all traffic and does not allow third parties to intercept your data. You will also be able to disguise your IP, thus excluding spying and the risk of hacking.
Always create a complex password for your account, which has never been used anywhere among your ciphers before. If a hacker manages to hack it, then at least only a game account will be compromised, and if you use a password, for example, from mail or a social network, then all data will be hacked.
Before allowing the game to change the settings of your system (in particular firewalls), think about the risks and consequences that may be irreversible in the event of a hack.
Conclusion
Browser gaming is great fun, but you should never forget about the potential threats posed by the Internet. Take care of your information security, then your gaming process will be comfortable and safe.