SEO can be time confusing and frustrating. One of the ways you can grow your digital marketing business is by partnering with private label SEO program providers. The success or failure of your campaign is determined by the SEO partner you choose. You must take your time to find the best private label SEO reseller in the market.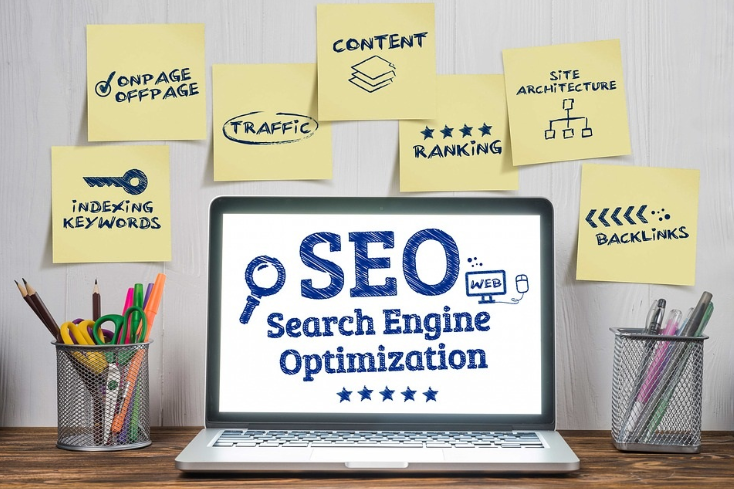 Factors to consider when choosing an SEO reseller firm
Your business revenue
You need to assess the financial capabilities of your business. Before hiring a reseller firm, ensure that your company has enough income to outsource SEO services. You also need to compare the cost of hiring an in-house team over hiring a reseller agency.
Outsourcing coordination
It is hard to coordinate and collaborate with an outsourced firm. When you decide to hire a reseller, you need to come up with a way to make the business arrangement work. The best way to do this is by creating a highly functional team and streamlining all your processes. Establishing a centralized system will allow easy tracking of activities, deadlines, and people accountable.
Controlling deliverables
Most people shy away from outsourcing SEO services because they think they will lose control over their workflow. In the real sense, as the client, you still have control over the deliverables. This is especially truewhen you create a good working relationship with the reseller agency. You will compare notes and discuss processes before they are implemented. The key is picking a responsive SEO reseller agency that is willing to take your concerns and contributions to the program into account.
Handling special client requests
Most companies are concerned about how an outsourced SEO reseller agency will handle special requests. Always ask a potential SEO reseller agency how they feel about special requests. The right choice would be an SEO reseller who will not have a problem accommodating special requests.
Essential questions to ask should revolve around:
The agencys turnaround time for customer requests
The responsiveness of their customer service team
Can they avail data on agency responses and requests?
The average satisfaction rate for client request solutions
Service reporting
Reporting is the most critical aspect of outsourced SEO programs. The agency you partner with should be able to provide reports and statistics whenever you need them. This is the best way to ensure that your company controls the workflow.
Every SEO reseller has a different approach to reporting. You need to ask for sample reports to see how easy or difficult it is to share them with your clients. Ensure you understand their reporting style, as you will need to relay this information accurately to your clients.
Link building strategy
The best SEO reseller agencies understand the importance of high-quality link building. They should have working relationships with relevant sites to aid in link building. The right link building strategies will drive traffic to your business as well.
When choosing an SEO reseller company, ensure that they can cover all the factors outlined above. This is the best way to ensure that you are working with SEO professionals who will benefit your business.