If you want your product to hit the market as fast as possible, you'll need rapid prototyping in order to make the parts for testing. Thanks to technological advancements, the rapid prototyping industry has grown significantly over the last decade. From 2010 to 2015, the rapid prototyping market grew by more the 20% per year in the US alone, and between 2015 and 2020, this growth exceeded 25%. Today, this market is worth millions of dollars and is revolutionizing the way manufacturers create new parts. The current market value is estimated at more than $309 million and by 2025, it is expected to reach $2.6 billion on a global level. 
In the last few years, there have been numerous innovations in the manufacturing industry, including different rapid prototyping methods that can be very helpful during the product development process. One of those methods is rapid tooling. 
Rapid tooling, also called soft tooling, prototypes tooling, or simply RT, allows for quick manufacturing of product parts so that they can be tested and validated before moving into production. In other words, rapid tooling enables businesses to reduce the time needed for product development and, as a result, the length of time it takes from a product being conceived to being available for sale, or time-to-market (TTM).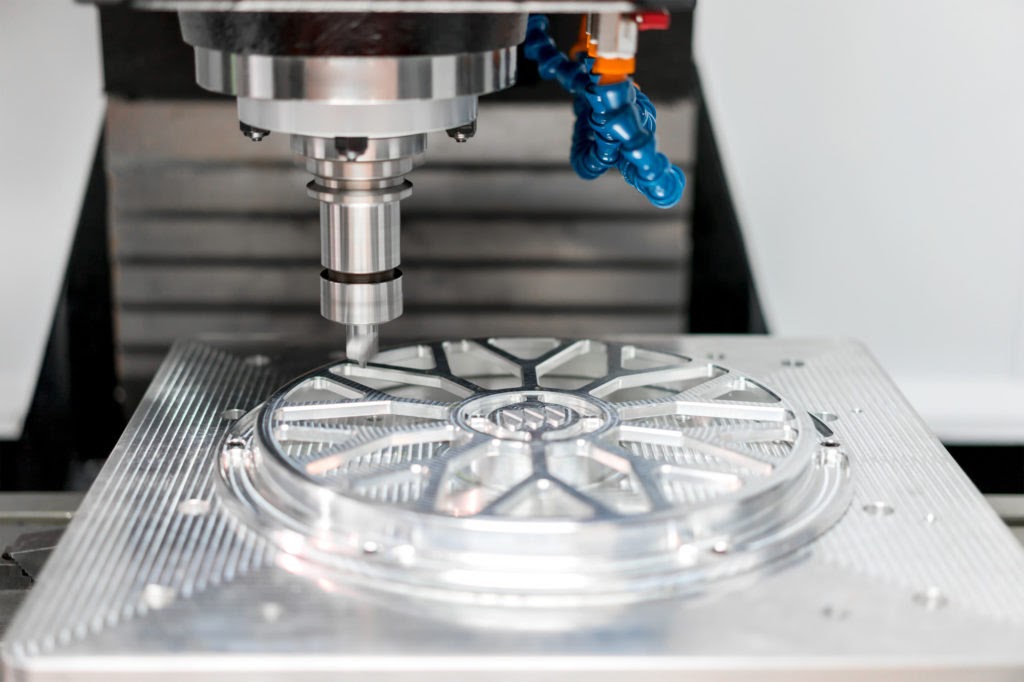 What Exactly is Rapid Tooling
Rapid tooling originated in the last decade of the 20th century when engineers tried to find a way to create molds using a plastic injection within days, rather than spending months to create a single machine mold.
RT is a process of creating a product prototype in a very short period of time by relying on rapid prototyping processes like 3D printing.
The RT process turns CAD models into physical molds or tools, significantly speeding up the product development cycles. Although machined or 3D-printed molds may not be suitable for large-scale production, they allow businesses to evaluate and test the quality and prototype before moving it into mass production. 
There are a few RT techniques, each offering a number of benefits. Which one you choose will depend on several factors, as well as the technology, consistency, accuracy, size, and the materials you'll use.
Whichever RT technique you decide to employ, you'll need to have certain limitations in mind as well. First of all, the mold needs to be durable and strong, so that it can withstand the molding injections. Second, the mold needs to be smooth in order to enable a clean injection of the plastic. Some RT processes add materials layer by layer, in which case additional finishing may be necessary.
One of the greatest upsides of RT is the fact that it uses the same material as the final product, which gives you an idea of how the parts will be used once the product is manufactured. 
Rapid Tooling Benefits
Product Optimization
As mentioned before, the most important benefit of RT is its ability to transform and improve the product development process. The length and cost of traditional tooling processes limit the opportunity for iterations of specific parts, whereas RT allows to improve and tweak the design of the mold until the product has the desired functions and properties. In addition, rapid tooling enables you to identify any design faults and address them before production, saving you money and time down the line.
Unlike other rapid prototyping techniques, RT also enables you to test and assess product prototypes for form, usability, performance, and features before moving them into production. This is because prototypes made with RT are more than just concept models and can be evaluated in the same way as the final product would.
Time Savings
Rapid tooling speeds up the production of tools. While traditional tooling processes might take months, RT shortens these times to weeks or days as it eliminates the necessity to produce patterns, special tools, and molds. These rapid TATs in the early stages of product development help speed up the overall time-to-market and allow for more flexible production.
Money Savings
Compared to traditional methods, RT has a big cost advantage, with savings of more than 90%. These significantly reduced costs enable businesses to produce molds and tools and improve designs with greater flexibility. In addition, the cost makes tooling more accessible, even for businesses operating on tighter budgets.
Rapid Tooling Applications
There are numerous applications for RT, such as
Making of cores and casting shapes

Making of non-metallic and metallic molds

Electrodes for EDM

Production of hybrid patterns for casting

Making of marking stamps

Producing splintering tools.
Industries That Benefit from Rapid Tooling
So, what industries benefit from the RT techniques?
Medical Device Prototyping
Due to the fact that medical devices are subject to strict regulatory compliance, by speeding up the production of functional prototypes, manufacturers can hope to complete clinical trials and place their products on the market much faster.
Aerospace Manufacturing
Aerospace manufacturing usually operates with lower batch volumes, which makes it perfect for tooling designed to produce a smaller number of parts. Complex design requirements, expensive materials, and the high cost of aerospace components are another reason why RT is ideal for aerospace manufacturing.
Automotive Design and Prototyping
The process of automotive prototyping is expensive and lengthy, but RT might decrease the cost and time related to building prototype parts and speed up the TTM. 
Final Words
There are numerous reasons why you should consider using rapid tooling. Besides being low-cost, it is also a fast and effective way to produce product parts and bring your product to the market faster.