Whether you are looking for a side hustle to complement the income from your day job or you just love using social media and building up followers, becoming a social media influencer might be for you. Influencers are people who can monetize their social media accounts by tapping into their engaged audience and partnering with brand sponsors.
Once you have gained a significant following, you can begin to think about how to create content that will attract brand sponsors. Check out these proven techniques for creating engaging content that's sure to start attracting brand sponsors.
Engage in Storytelling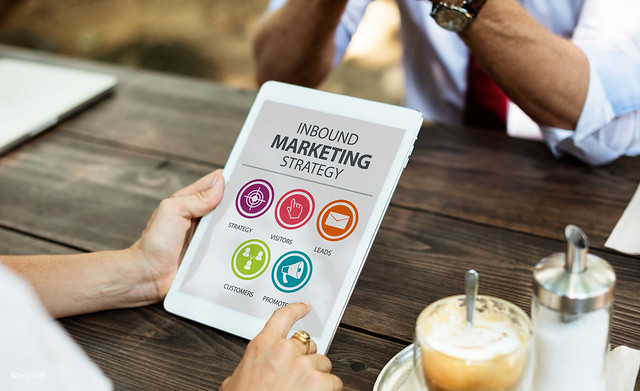 Influencers are a unique means of marketing for companies because they are the ideal storytellers. By letting their audience behind the scenes so to speak, influencers tell stories about their lives that appeal to followers and brand sponsors alike. By doing so, they build a bond with their audience that is based on trust, unlike other less personalized formats like TV or digital ads.
You'll want to take a sensory-driven, immersive approach to tell your story in each of your posts. Try experimenting with different media, like video and audio, to connect with your audience. Use images and content to create emotionally resonant experiences for your followers.
Innovate Around Pop Culture Moments
In order to be relevant, you need to stay fresh because brands are looking to partner with influencers who are not passe. Take advantage of pop culture moments to demonstrate that you are up-to-date and to establish authenticity by developing a personality. For example, you might consider writing sassy replies to other brands on Twitter or posting images that take a playful spin on current events. 
Conversely, do not go so far out of your way to engage with the current moment that you appear inauthentic or like you are reaching. The approach you take will be tailored to your own influencer personality, as well as the look and feel of your social media accounts.
Create Your Own Niche
Do not try to replicate the content or approaches of other popular influencers. To attract brand sponsorships, you will need to create fresh content that is unique. Create a niche for yourself and your perspective, whether that is a micro-niche, like European automobiles, or a larger niche, like affordable travel experiences, that helps you stand out from the crowd. Your niche will help shape which brands want to work with you to reach their intended audience.
Partner With Influencer Talent Management to Maximize Your Outreach
Cold messaging is not the most efficient or effective way to reach out to brands that you are interested in working with. Instead of spending hours of your time fruitlessly reaching out in this way, consider joining an influencer talent management network. A network like Intellifluence can help you to create a profile that will appeal to potential brand sponsors and facilitate the logistics of your partnerships.
Gaining partnerships with brand sponsors often takes time and requires relationship-building. However, by telling engaging stories, connecting with cultural moments, and developing unique and exciting content, you are more like to attract the attention of brands.