Regardless of what type of business you run, it is essential to keep the record of data to ensure protection. Indeed, you need to keep the "protection" thing on the top of your priority list as you make your living from your business. However, there are times that your data might get hacked, theft, manipulated, or there may appear a failure in harddisk which is vulnerable for your data. For such cases, you should always be aware and take precautions to protect your data. Because, once you lose your business data, it might not be possible to get it back. It could cost you a lot of money and you may even lose your clients as well. Hence, you need to backup your data so that you can recover the lost data from the backup record. The safety of your business data is a must and you should consider taking drastic measures by backing them up. What's more about database backup? Let's read below.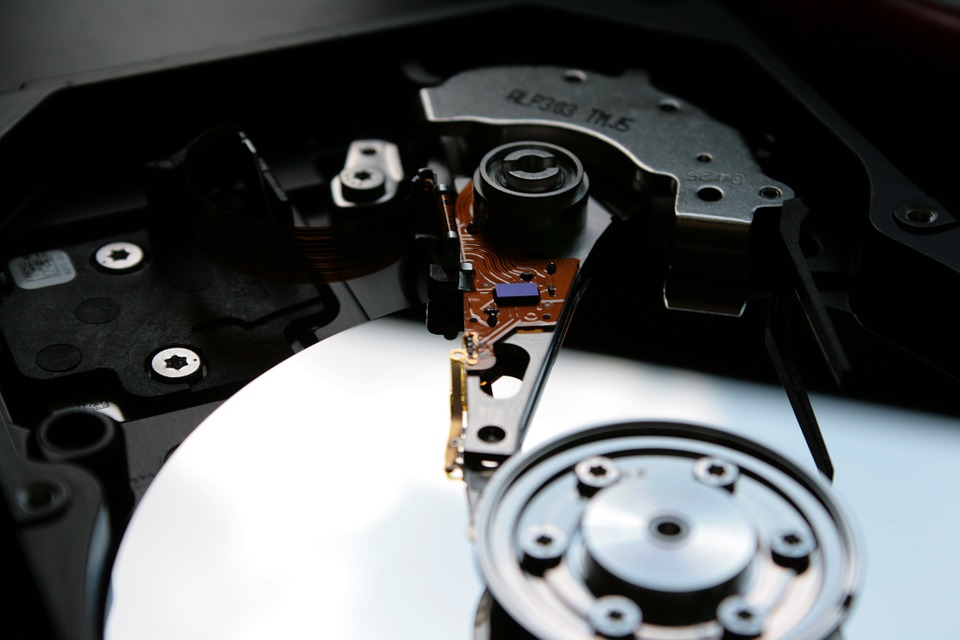 You can remotely access your data
When you have a database backup, you are likely to access it from various areas and branches of your organization. Many business personnel like to utilize Google Drive as a platform to back up their data. This type of platform helps them to access their data from any place at any time. Moreover, it saves them from the hassle to buy and bring drives to keep the backup and travel with it. 
You can resume where you paused
According to https://www.salvagedata.com, power surge, virus attacks, malfunctions, etc are very common reasons one might fall victim to data loss. What happens one of these disasters attack you in the middle of your business project? You might lose all your data at a glance. To save yourself from these types of situations, you need to backup your database. You can start off right from the point where you stopped because of the malfunction. 
You can ensure the security of your business
Losing data of an organization is never a good thing. It can make any venture crumble to the ground. When you keep a back up of your business data, it will make sure that no matter what happens, you have a record of your previous works and your projects are safe and secure. There is nothing that can interfere with your business operations. Keeping the record of your day to day activities will help with the sustainability and growth of your business. 
You have the peace of mind
Have you ever felt confused about whether you locked the door or not while getting out of the home to the office? You feel very worried and uncomfortable at that time. It's the same thing that happens to your mind when you don't back up your business data. You never have the peace of mind because your data is not safe from getting lost. That's why database backup is necessary. 
A business is a valuable venture, you earn through it. You should be very careful about the safety of your business data otherwise you might end up losing a lot of hard-earned money. Besides, be picky while choosing a data backup platform. Consider the scalability, durability, and the price of the software that you prefer to backup your data with. After all, you are going to store your valuable data inside it. 
Image Source:
https://pixabay.com/photos/hard-drive-computer-hardware-disk-249412/