Google Play Store is the official Google's official store for Android Apps, Games and other content for your Android phone. It is just like the Apple's App Store where you can find all apps, Games, books and magazines at one place. There are many applications and games available in Google Play store either free of charge or at a cost. Google play store is pre-installed in every Android based phones. There are billions of users all around the world who uses Android phones and play store. Not all apps available in play store because of some Google policies. Google remove any app or not approved app that didn't match its regulations and policies. There are many useful android apps that you won't find in Playstore. And today we list of 7 Useful Android Apps you won't find in Play store.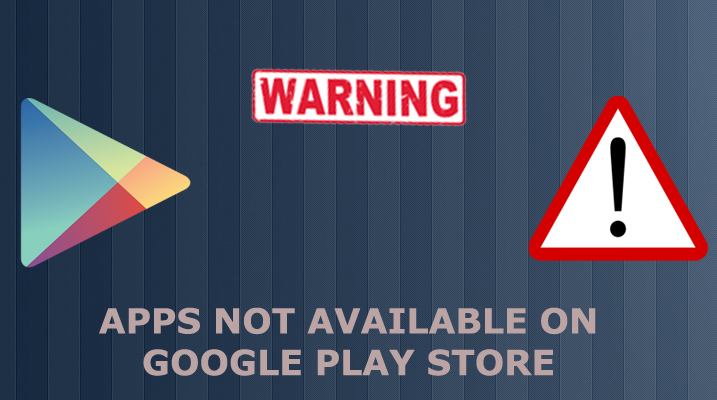 Note: –
These apps are not available in play store so if you download the app from somewhere else, you need to enable 'Unknown Source' from setting first.
Some of these apps are only for rooted device. If you want those apps and not root already, you can check how to root your device with one click.
7 Android Apps you won't Find in Play store –
1) Xposed Framework: –  Xposed is an app for root users that allows you to install different modules to customize your phone. But because of Google TOC, you won't found this amazing Android App on Playstore. Although modules for Xposed is available in play store. These modules for Xposed will let you customize your Android device and provide features that usually found in a custom ROM without installing a custom ROM. You can check how to install Xposed framework on Android marshmallow.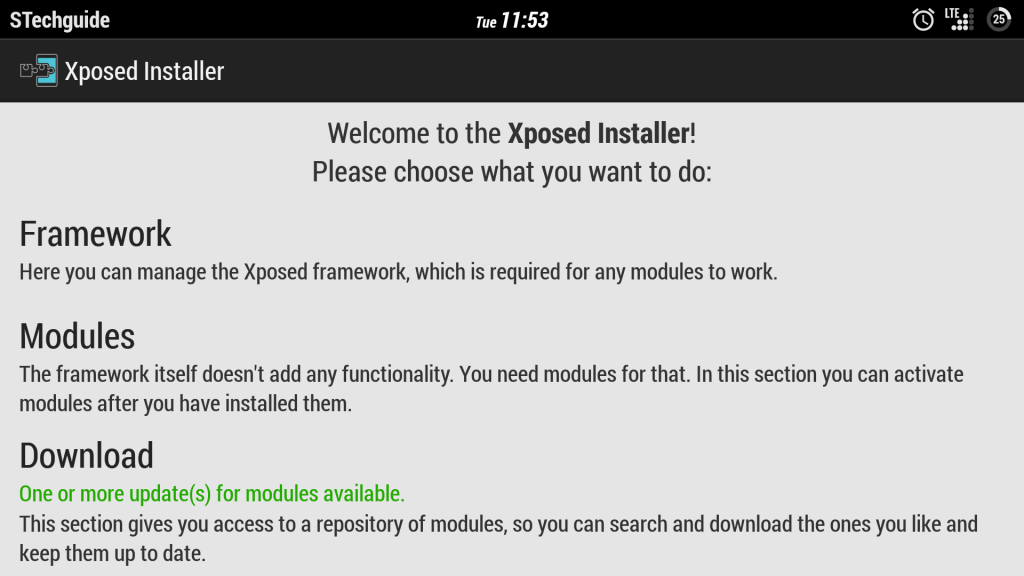 2) LMT Launcher: – This app brings a Pie control feature to your device with lots of customization options. You can tweak and setup the app according to your need. It is not a complete launcher like nova or apex it just adds the functionality to any launcher. You can edit menu add menu's and add any app to your menu with the help of this app. The menu is detachable from any edge of the screen, to open a menu swipe your finger towards the center.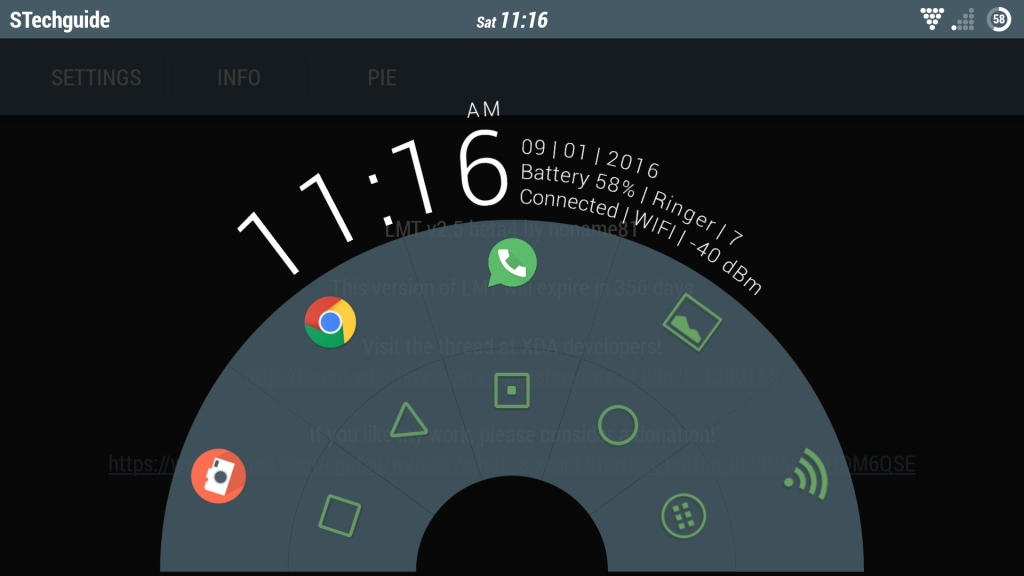 3) Amazon App Store: – Amazon App store is one of the best alternatives of Google play store. You can install or purchase an app with one click also Amazon app store gives one paid app/games for free every day. If an app update is available, you can update that app from Amazon app store only. Because this is the biggest competitor to the Google play store, that's why you won't find this app in Google play.
4) AdAway: – Once this app was available in play store, but Google decided to remove all ad blocking apps from play store. AdAway blocks all annoying ad and pop-ups from an Android app. Setting up Adaway is simple just install the app and click on 'Download files and apply ad blocking'. Once installed and applying host files your work is done this app run in the background, and you enjoy the ad free experience in your device.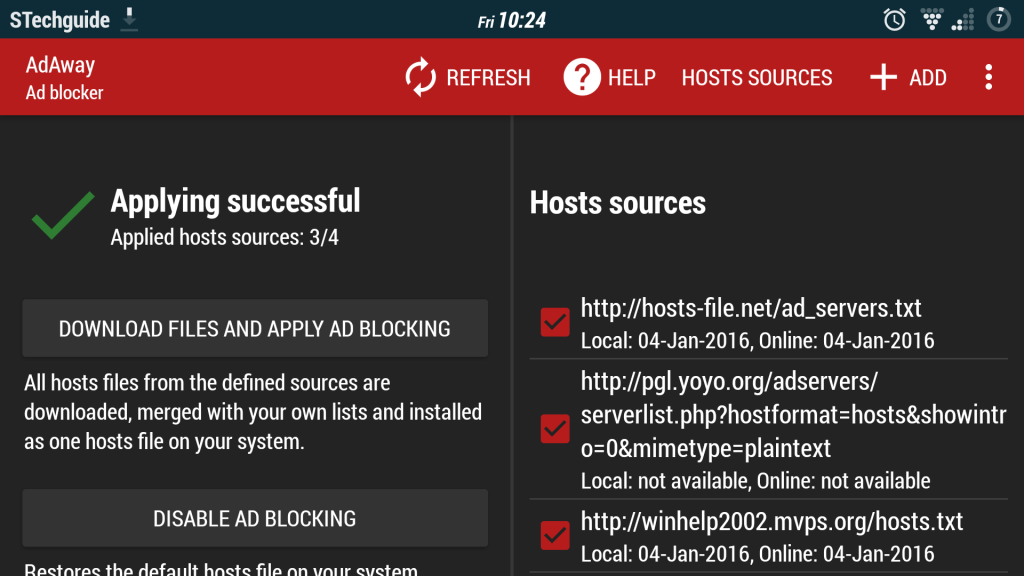 5) TubeMate: – TubeMate was also available on play store once, but Google removes it because it allows users to download YouTube videos in any quality. Not only from YouTube you can also download videos from Facebook, DailyMotion, and many other sites. If you only want to download YouTube videos, then the best alternative is OG YouTube.
6) Lucky Patcher: – Lucky Patcher is a multifunctional app that remove ads, modify app permission, remove license verification from an app and patch your Android app and unlock full features. Patching is not worked on all apps and games, but you can still try.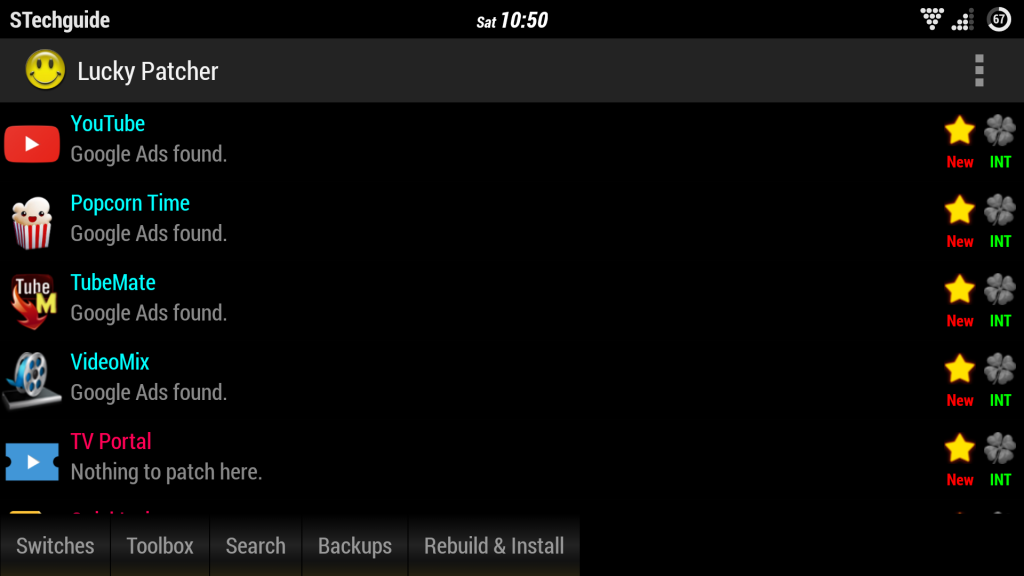 7) VideoMix: – This app let you stream full-length movie and Tv shows in different quality (240p – 1080p). This app does not host any content on its own all the content hosted on external servers. You just have to click on a video and choose a video player to play the file. Another alternative is TV Portal.
So these are the best android apps you won't find in play store. If you know any other app that is not available in play store comment below.