Starting and operating an online business involves lesser risk compared to choosing to invest in a downtown office or a brick and mortar store. The fact the business is internet-based means that you will also have the potential to reach more customers. A major advantage attributed to starting this kind of business is that you get to make money online without incurring major overheads, can reach more clients, and you get to work from any location in the world.
Any person can start an online business. All that is needed is some communication skills, basic website development skills, and a little know-how with regards to its maintenance. Below are some of the Shopify online business ideas you ought to try this year.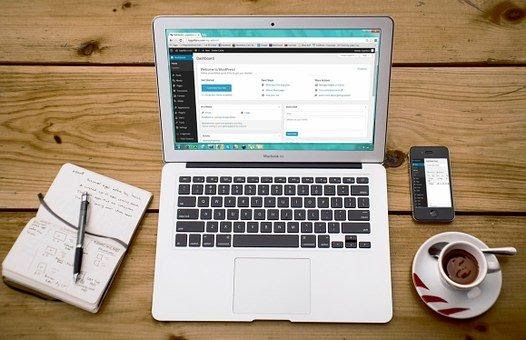 Develop and Sell Your Brand 
Do you have a knack for designing and creating unique images? If so, you don't have to fuss about getting any inventory for the business. If the images you create can easily be printed onto goods, then you have the potential to make money online.
All you need to do is to upload the images online. There're a variety of websites (Lulu, Teespring, Zazzle, and CafePress) that allow you to do so. Whenever someone comes across an image they like, the image is printed, and then shipped to them, for a fee, of course.
With time, you can start creating unique designs for posters, calendars, greeting cards, books, hats, bags, or even t-shirts. For each image that is sold, you get to earn a commission. 
Build Mobile Phone Applications 
Today, smartphones are all over. This has created a demand for apps that are not only creative but also interactive. The reality is that smartphone users are using numerous apps every day. From Apple's iPhone market to Google's Play Store, the demand for new apps is more intense than ever before.
You don't have to look further than the two stores to realize that the apps are selling like a hotcake. As such, developing a smartphone app may prove a worthwhile venture as history has shown that this is also a lucrative way to make money online. 
Buy & Sell Domains 
There's a large group of people who have dedicated their time and efforts towards buying and selling domains. The good thing about this business is that it requires little investment and won't take up much of your time. It's possible to acquire a domain at a normal registration price and then later resell it for a good profit.
The catch here is that you must be willing to do some legwork in domain auction websites to determine which domain names are popular. 
Build an Ecommerce Store 
Today, you don't have to build an eCommerce store from the ground-up. This is because there are solutions that can help you do this in a few simple clicks. Creating an eCommerce store doesn't require much in terms of investment, thanks to the advent of new methods such as drop shipping. This means that you don't have to lease a warehouse or even worry about deliveries.