Today we provide you the direct link to Download Android P stock wallpapers. Google first Android P 9.0 developer preview is out and already available for the Pixel devices. Google comes with some new changes, some improvements on its old features, new Launcher and with a beautiful set of wallpapers. You can Download Android P default Wallpapers at the bottom of the page.
The new Android P Preview is optimized for notches, bring Indoor Positioning with Wi-Fi RTT, revamped UI, improved Animation, and many more. Google also bundled with a new Android P stock wallpapers with this release. You can download Android P wallpapers from below.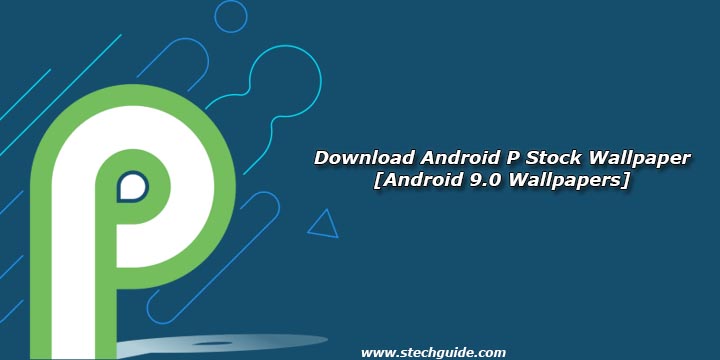 Like other Android versions, the Android P also comes with a beautiful stock wallpaper. But for now, there is only one default wallpaper of Android P is out. You can download Android P Stock Wallpapers in QHD quality. You can download Android P Wallpaper in 2880 × 2880 pixels which look ultra crisp and beautiful on any Android phone.
Download Android P Stock Wallpaper –
The wallpaper shows above is just a preview and resized version. You can download Full HD Android P Stock Wallpaper from below link which has 2880 × 2880 pixels and 6mb in size.
Download Stock Wallpapers of Android P 9.0
So this is the stunning and beautiful Android P Stock Wallpapers. Download this beautiful Android P 9.0 Stock Wallpaper and share it with your friends. We will update the post as soon as new Android P wallpapers will out. Also, check out our Stock wallpaper Section for more awesome wallpapers.