Whatsapp is the best instant messaging app with over a billion monthly active users. You can share photos, videos and audio files with each other but there was no option to send document files. But now WhatsApp users able to share documents with each other over the chat. This feature is already rolling out, and most of the device already got the updates from the play store. This new Whatsapp document sharing feature is available for Android and ios users.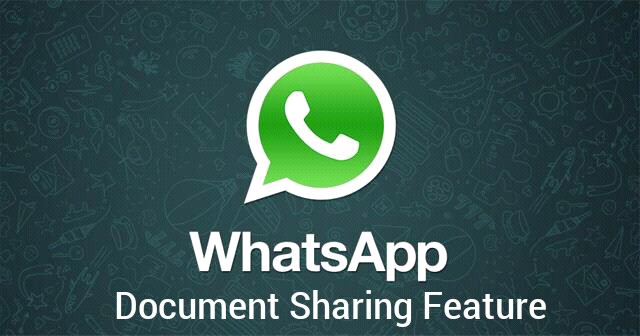 The users who update their Whatsapp to the v2.12.493 on Android and v2.12.14 on iOS will get a new documents icon to the attachments list, but for now, the only supported document is PDF means you can't share a doc or excel file for now. But the other files are likely to support in the future.

The Whatsapp document sharing feature is available in the most recent builds via Google Play and the App Store. To share a document, all you need is to open the WhatsApp and go to the attachment option from the menu and select "Document" from the list. You can choose the document and send it to a person or a group. The other person also needs to be an updated version of the Whatsapp app to receive the documents. We didn't found any built-in file manager which will allow you to send the specific PDF. But you can use third party file manager to share PDF file.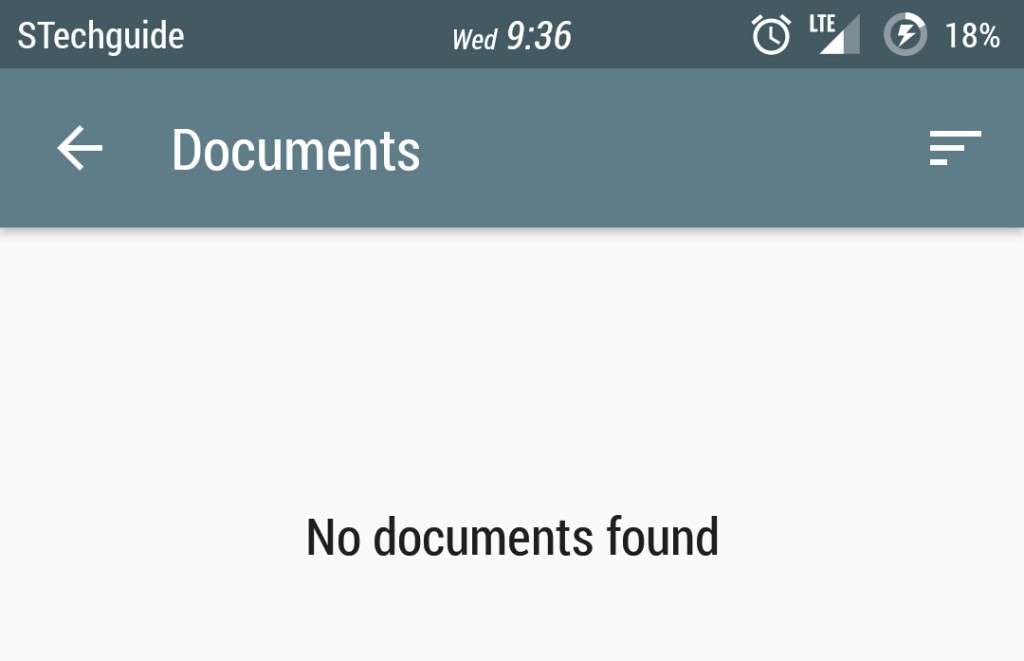 WhatsApp for iOS v2.12.4 lets users to share documents, photos or videos from other apps like from Google Drive, Dropbox, or OneDrive. Users just need to open the "Photo/Video Library" and tap "Choose from another app." to share files. iPhone users can also get the feature to zoom in the videos while they are playing.
Let's hope that WhatsApp will soon launch the feature that allows supporting other file formats as well. You can also check the trick to share any document with WhatsApp. Comment below if like the Whatsapp document sharing feature.